For A Good Morning
If it's your job to eat a frog, it's best to do it first thing in the morning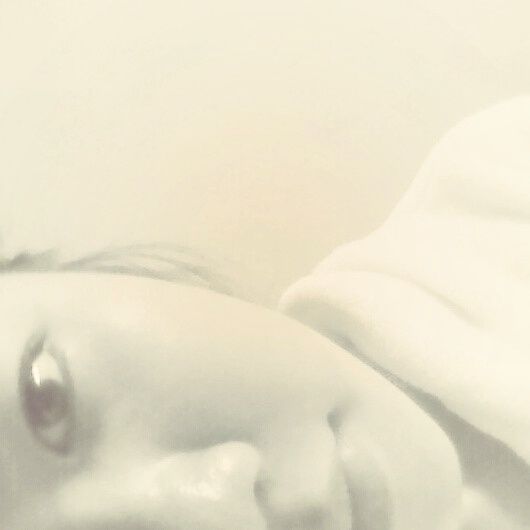 Love this bathrobe by Cotton On Body on rainy days. Eating microwave-poached egg on toast in bed wish it was egg Ben dripping hollandaise. And rambling about my new addiction to black and white photography. Even if it just a random selfie taken after skincare layering.
All because I need to do something new, something different or other than my usual perpetually-hang-over-in-a-70's-basement type.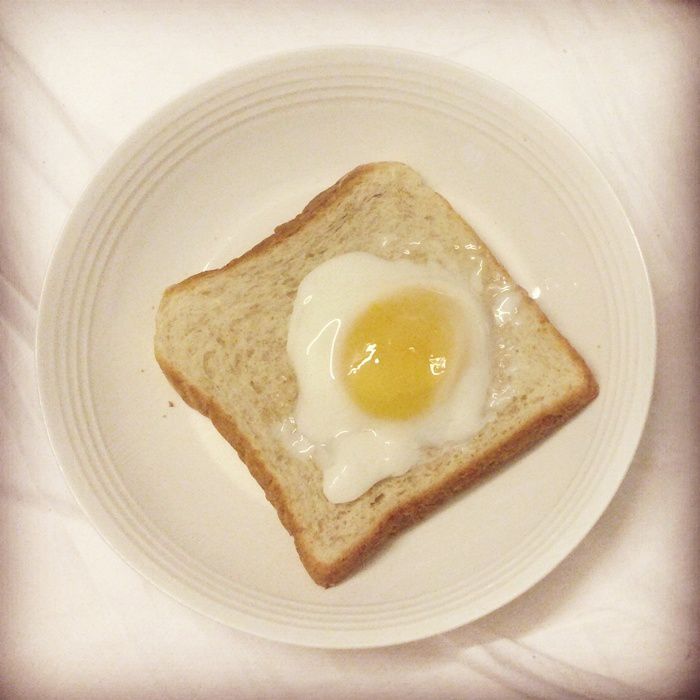 Cook it: Microwave-poached egg
1 tbsp water & egg, pricked with fork in a bowl
Power:50%
Time: 20 sec
By the way, here they only sell from porridge at night. It's supper here.
P/s I wanted to do it in the morning but I can't