SHOPPING: The Notebook on The Diary Day
Stumbled upon a post in Facebook so I googled about Diary Day. It's today, 14th January!
What a coincidence! I just bought two new notebooks yesterday! These notebooks are so Tom Riddle-inspired. Leather cover and yellowed paper offer them the vintage old, aged look thats so retro. That's why I was tempted to buy two in a row...
These notebooks are purrrfect for my Sworoski pen!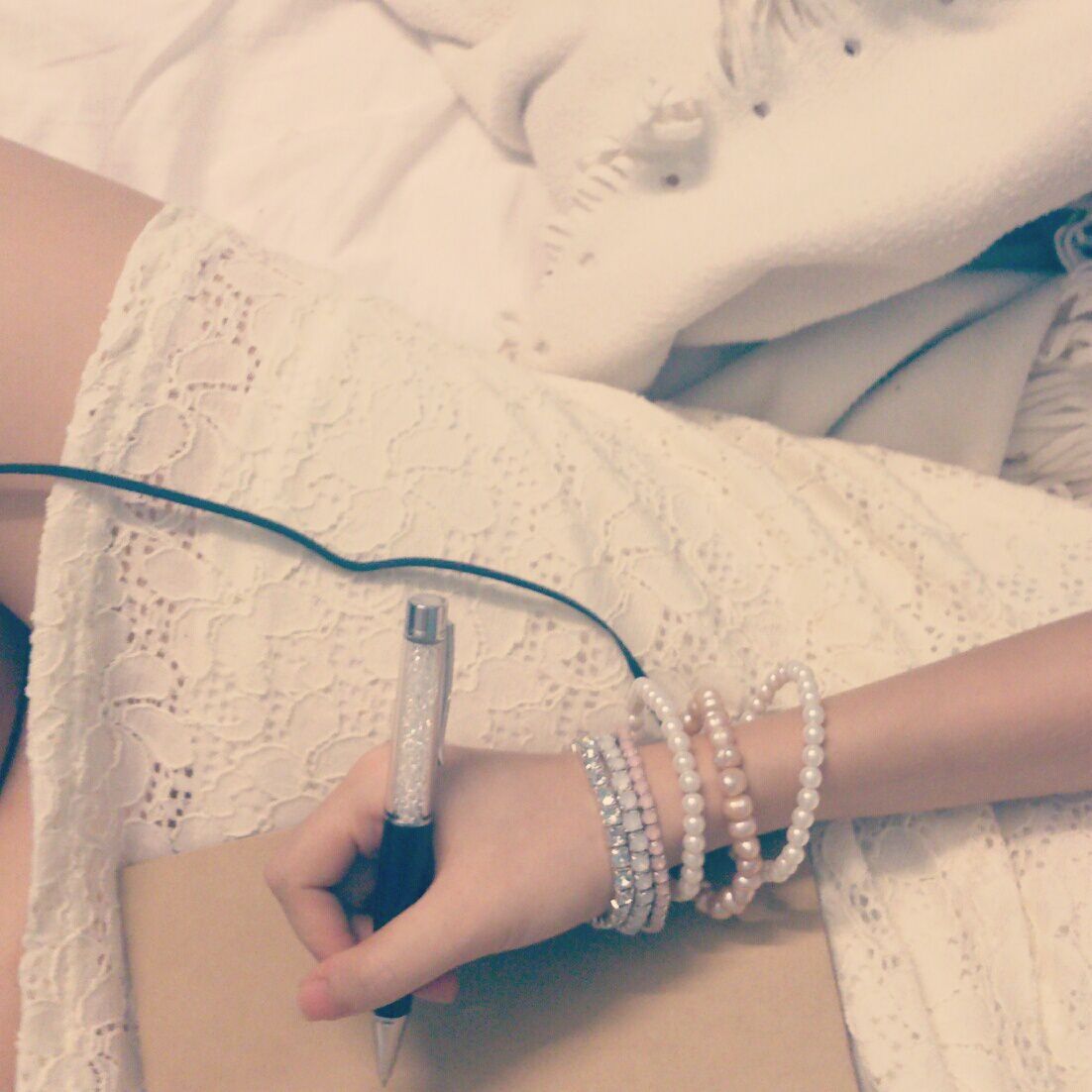 It's hard to believe that we are already halfway through the month of January.
Happy Diary Day to all who celebrating it today! Even though we're not in Korea.