Songkran Festival 2013 Hadyai, Thailand
The main purpose of this Thailand trip is actually to "experience" Songkran Festival, the Thai New Year. I have always been fascinated by the idea of throwing water at random strangers on the street. Here's my first experience!
Attack starts on the eve, you will need protection earlier than you thought.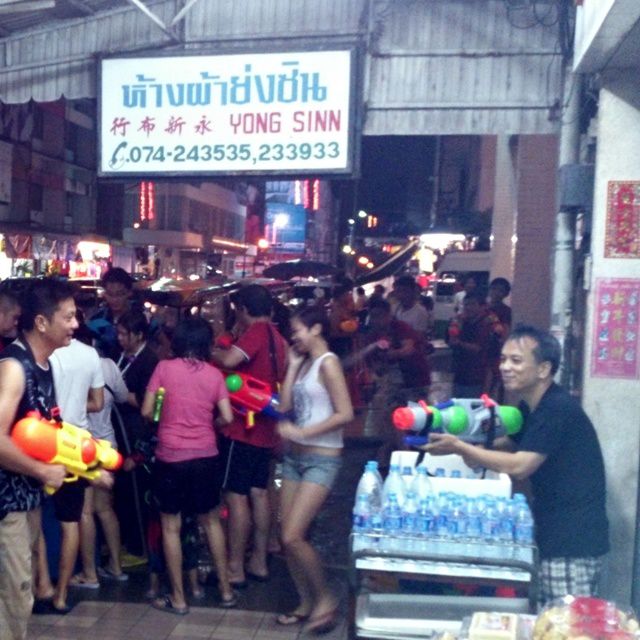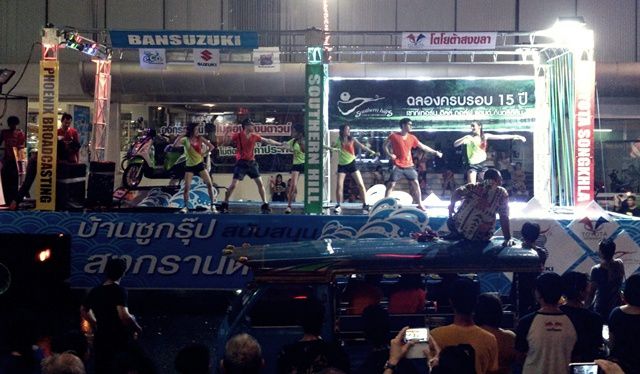 To win you must have strategies.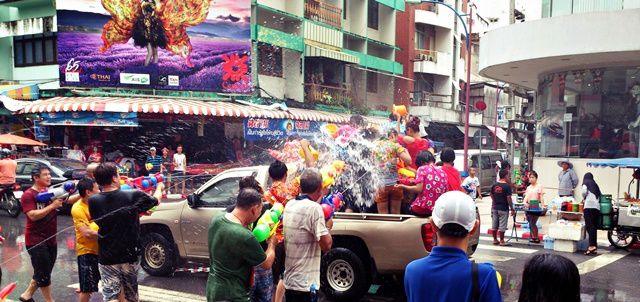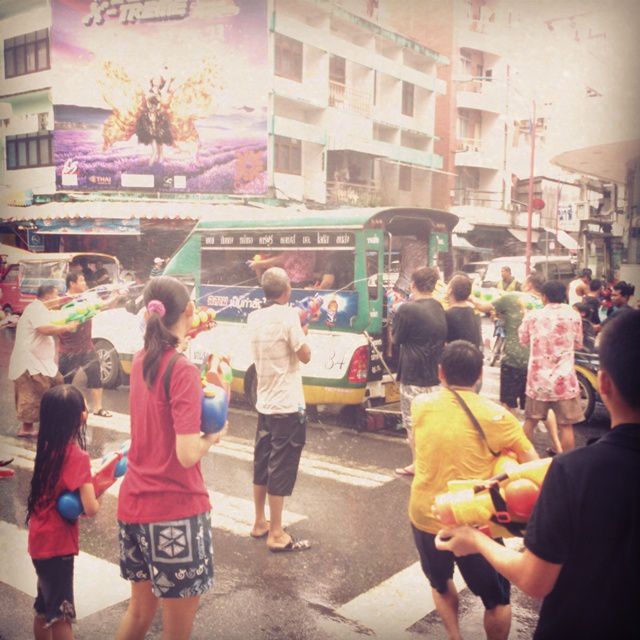 Even the young fighters know when to form alliance. But backpacks are highlights.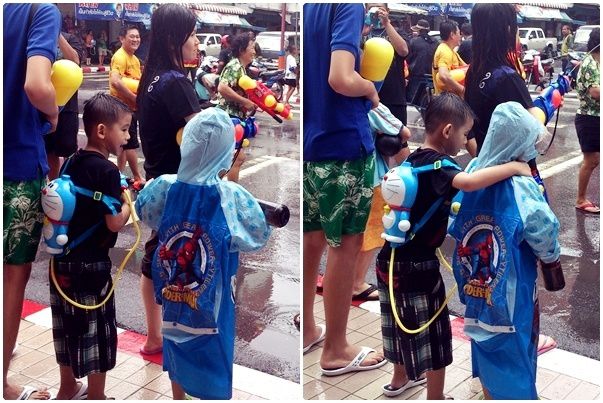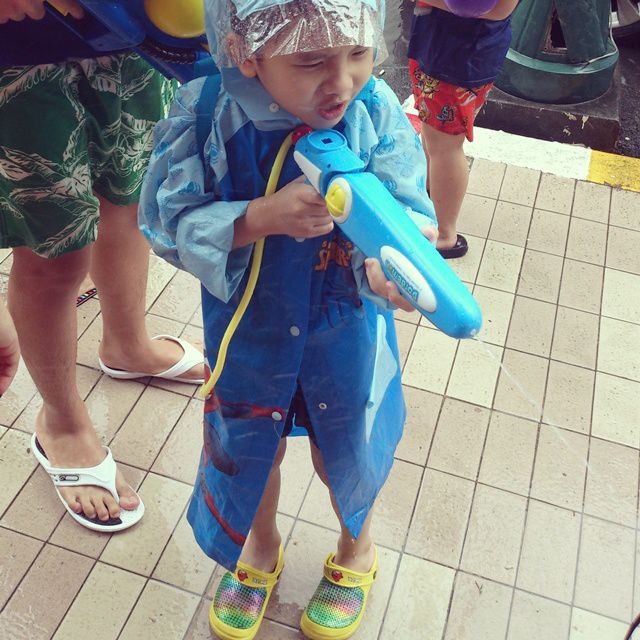 Free foam party in front of Lee Garden Plaza, taken from McDonald's all while eating pork burgers.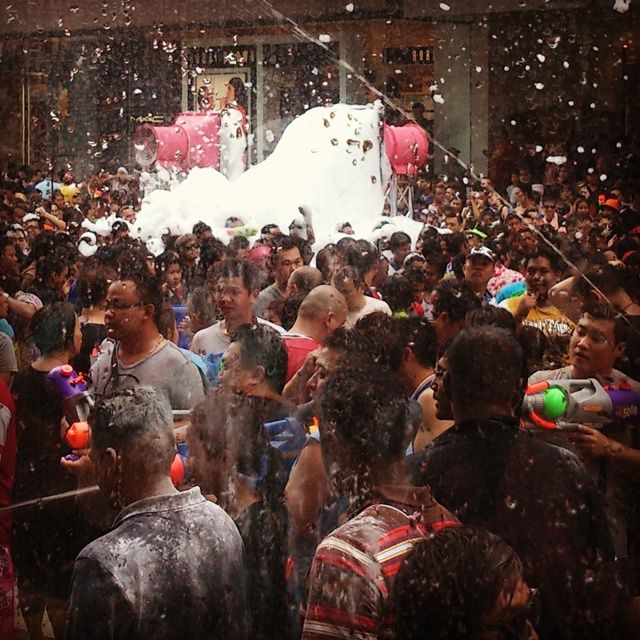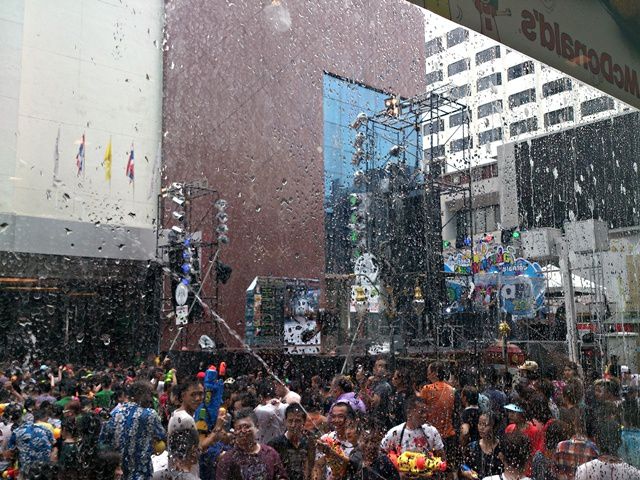 Me and my comrade.
By the way, the powder mixture stings! My eyes are sensitive. It was too painful for me so I went back to the hotel.