JOURNEY: Autumn in Ireland - Hill of Tara
Experience four seasons in a day in Ireland. Chilly wind starts to blow after sunny Monasterboice. Shivering from the moment I step out from the bus til the guided tour finally end and I manged to grab some hot chocolate + orange muffin.
I hate marshmallows in hot chocolate. Told them no whipped cream (habit) but always forgot about marshmallows because it was new to me... only in Ireland.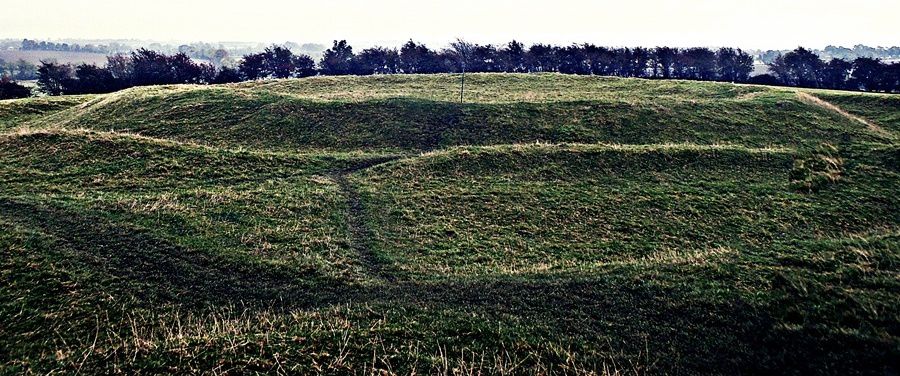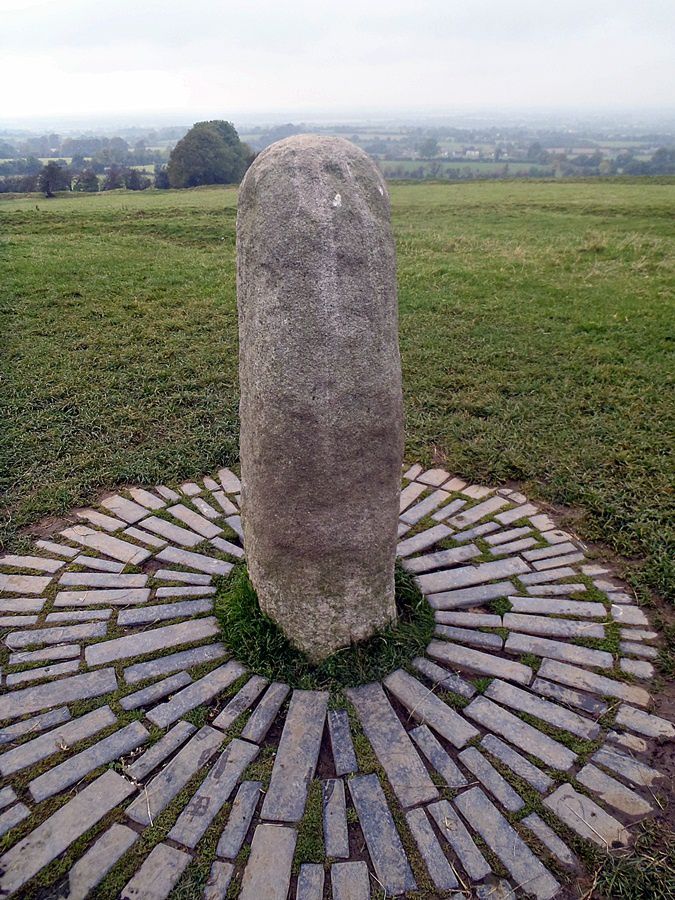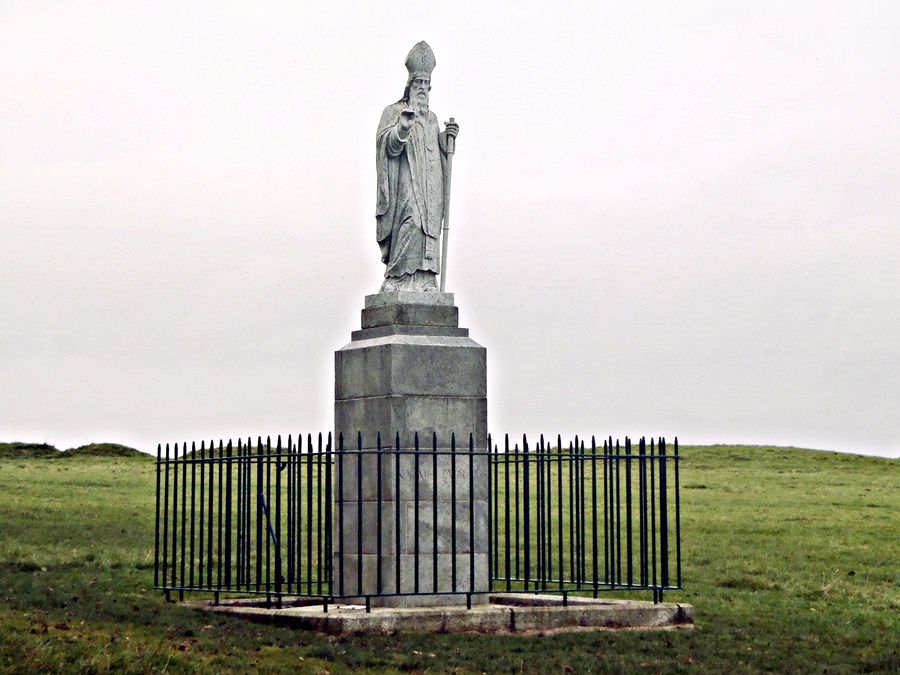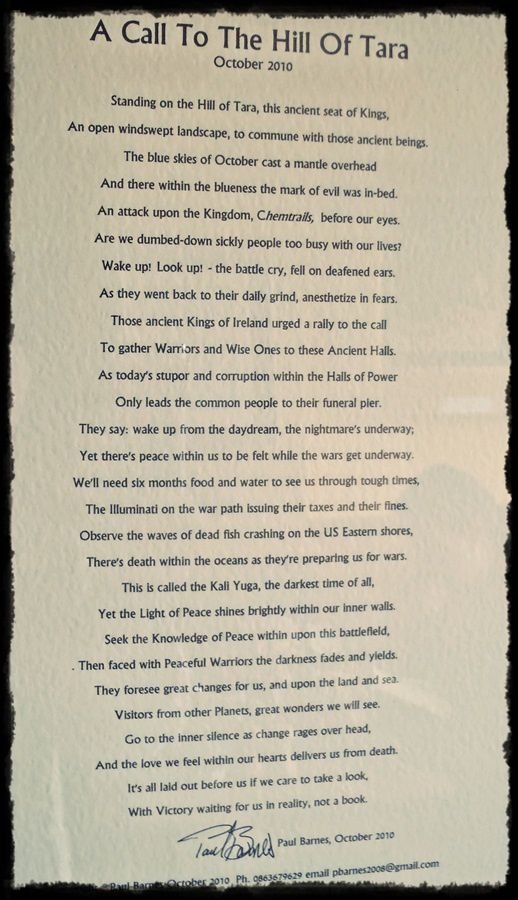 Flight Malaysia Airlines Enrich Blue Europe Autumn in Ireland [2012] Cliffs of Moher