JOURNEY: Autumn in Ireland - Farewell Éire, All Good Things Come To An End
Came back from Bray, we had eaten nothing since breakfast but I NEED to buy Distillery Reserved Jameson and Jade agreed we lunch at the Old Jameson Distillery to save time. Bow Street is just across the hostel. I've tried their food during Irish Night but I need to eat whatever before head to airport.
I was rushing and I forgot to give her back the lunch money. So I still owe her €10 I don't know how I am going to pay her back.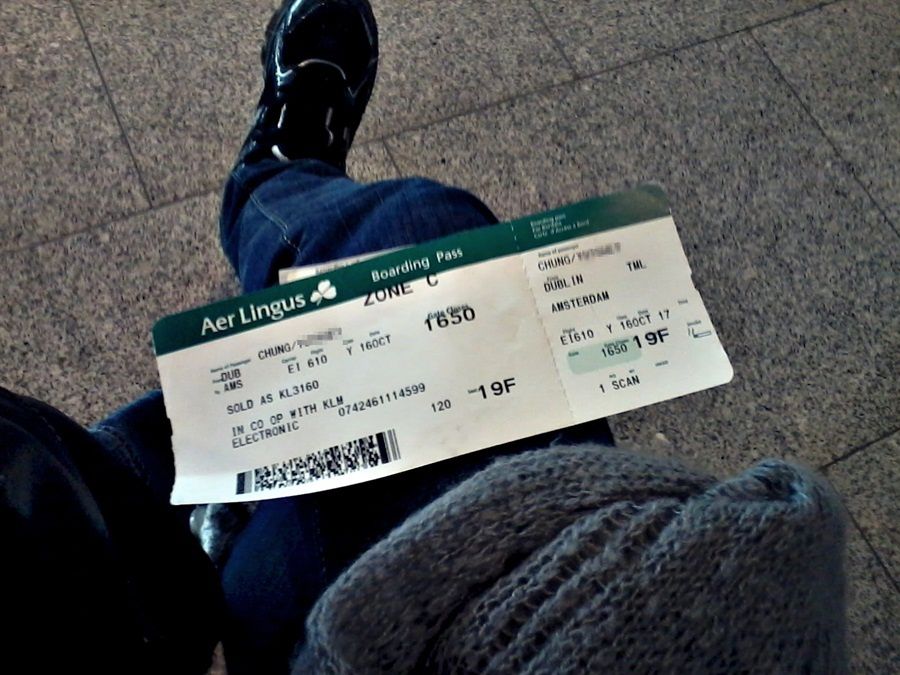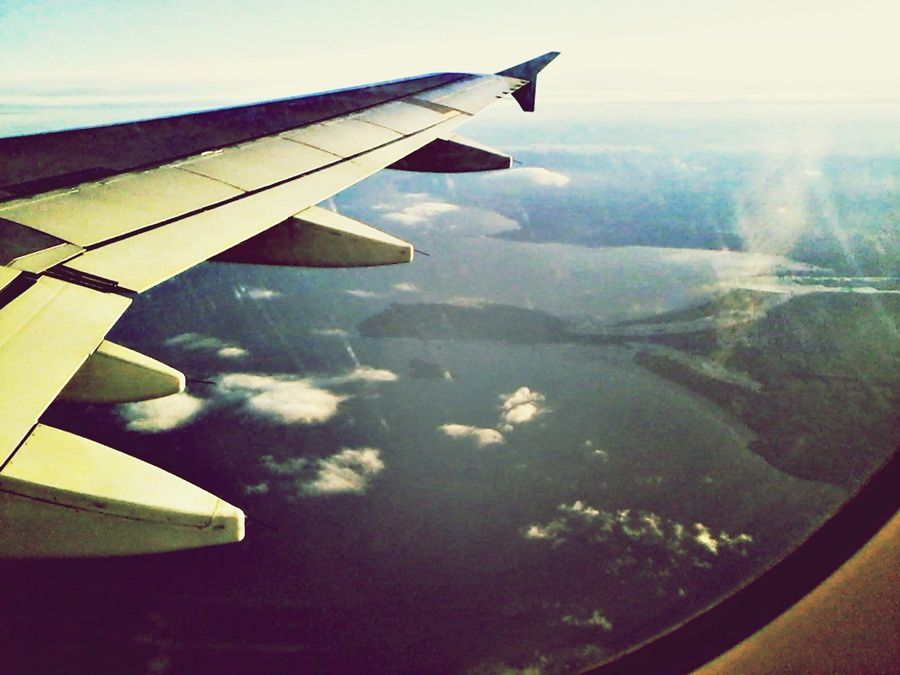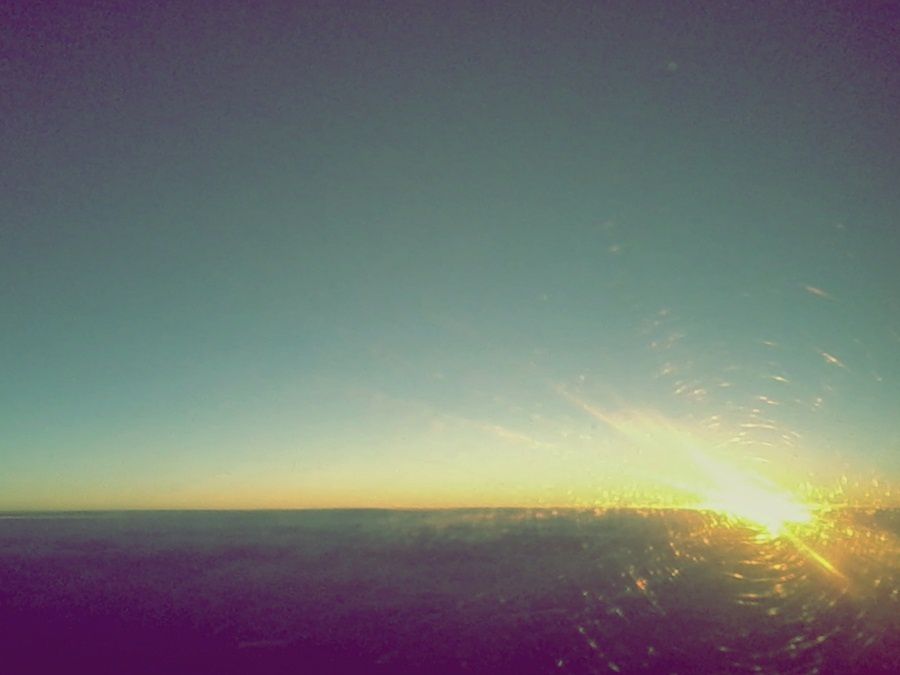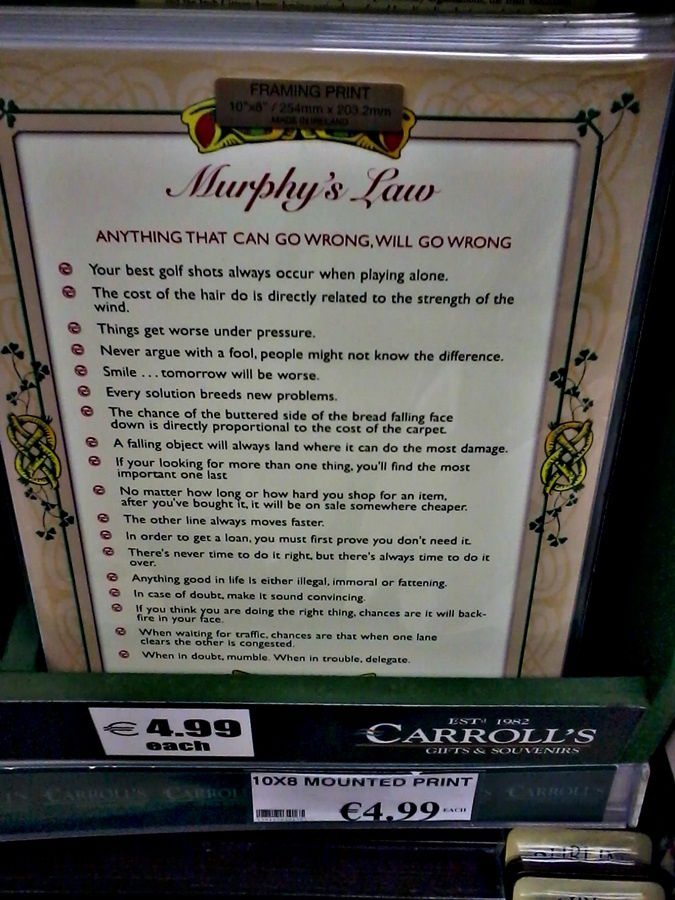 Smile... tomorrow will be worse.
Thanks Murphy, you really understand me :)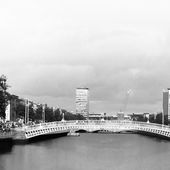 Four Courts Hostel & Dublin Self-explore Cliffs of Moher (Irish: Aillte an Mhothair) Kehoe's 9, Anne St. Dublin's Oldest Pub, The Brazen Head Belated Mid-autumn Celebration Leave, Leaves Lunch at ...
Flight Malaysia Airlines Enrich Blue Europe Autumn in Ireland [2012] Cliffs of Moher