JOURNEY: Autumn in Ireland - Bray-Greystones Cliff Walk
This walk takes you from Bray Railway Station to Greystones, firstly along Bray's Victorian promenade and then along the cliff walk.
For the first & last sunrise in Ireland...
Too bad the weather was cloudy and rained when we almost approach Greystones.
No rising sun photo but the view is breath-taking. I'm glad I went there before I go home. Thanks Mr. Anderson, good suggestion.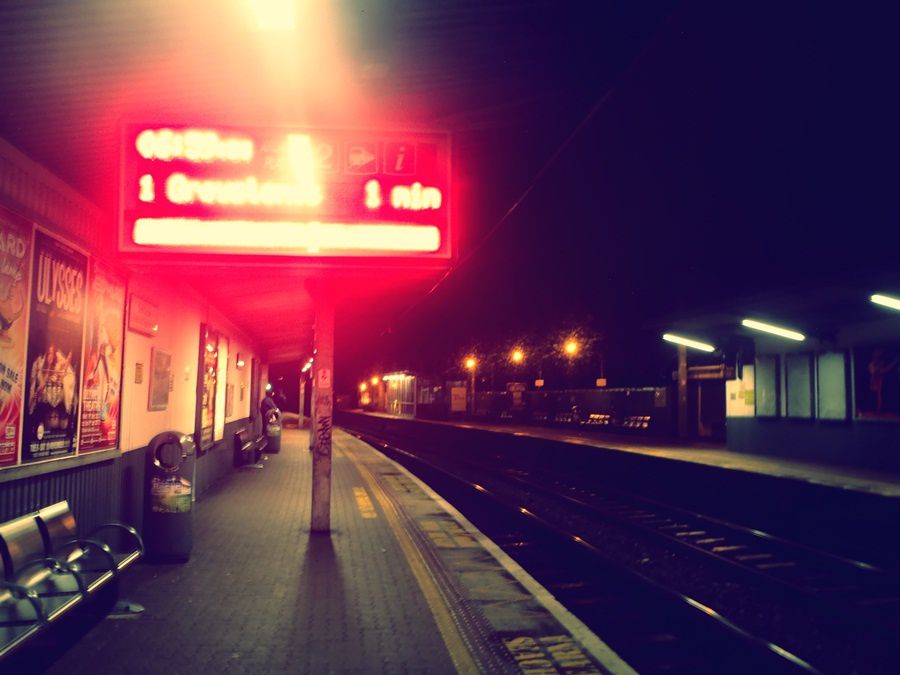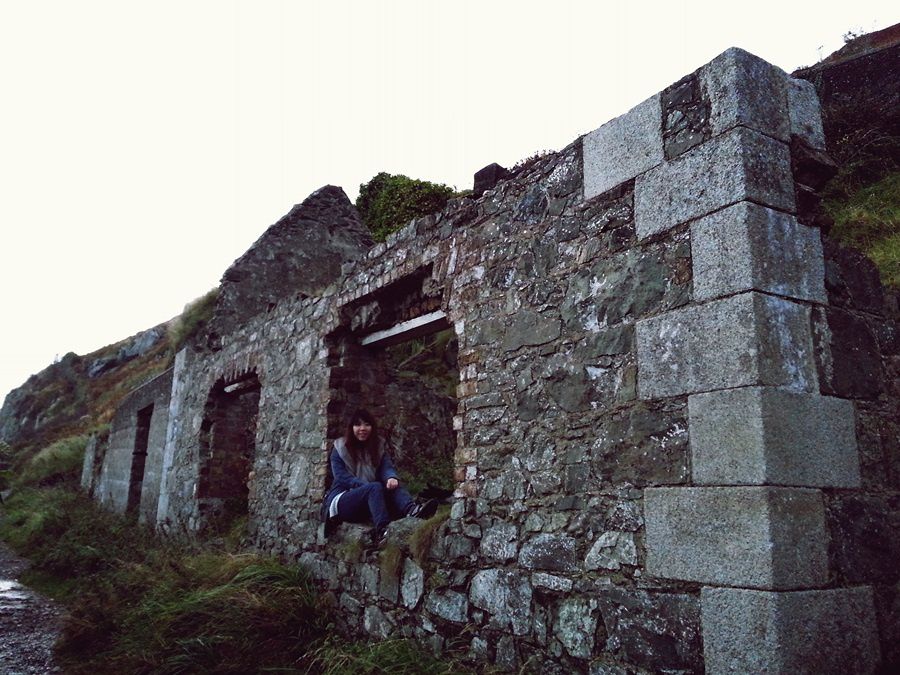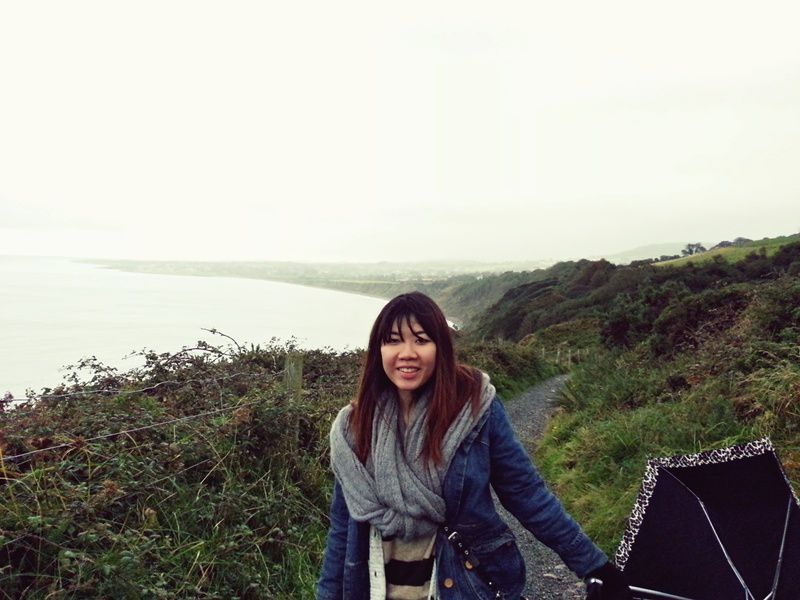 I was lucky to have Jade, she brought me an extra umbrella!
Click here to see ALL my travelogues:
Flight Malaysia Airlines Enrich Blue Europe Autumn in Ireland [2012] Cliffs of Moher