JOURNEY: Autumn in Ireland - An Arthur's Day Without A Pint of Guinness
How I ended up without a pint of Guinness to celebrate Arthur's Day...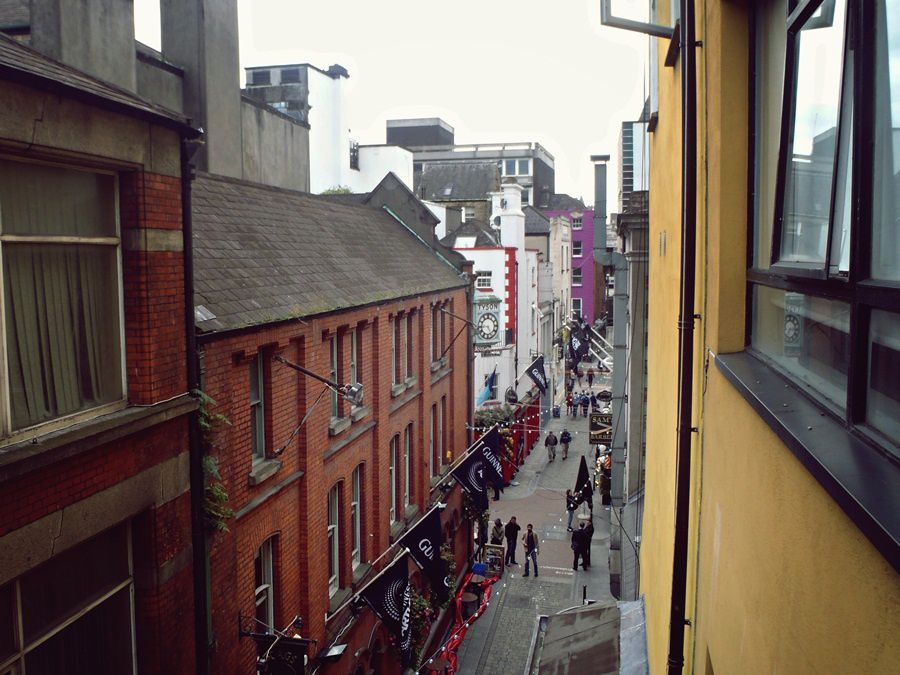 ...4.30 p.m.
See... there is not really any crowd on the street
Besides, I was told that this celebration is new, just started not very long ago and mainly commercial, to get people to spend money on beer.
I didn't plan to go out because but I met a "partner of crime" who asked me to go to Tourist Office together to book Northern Ireland tour.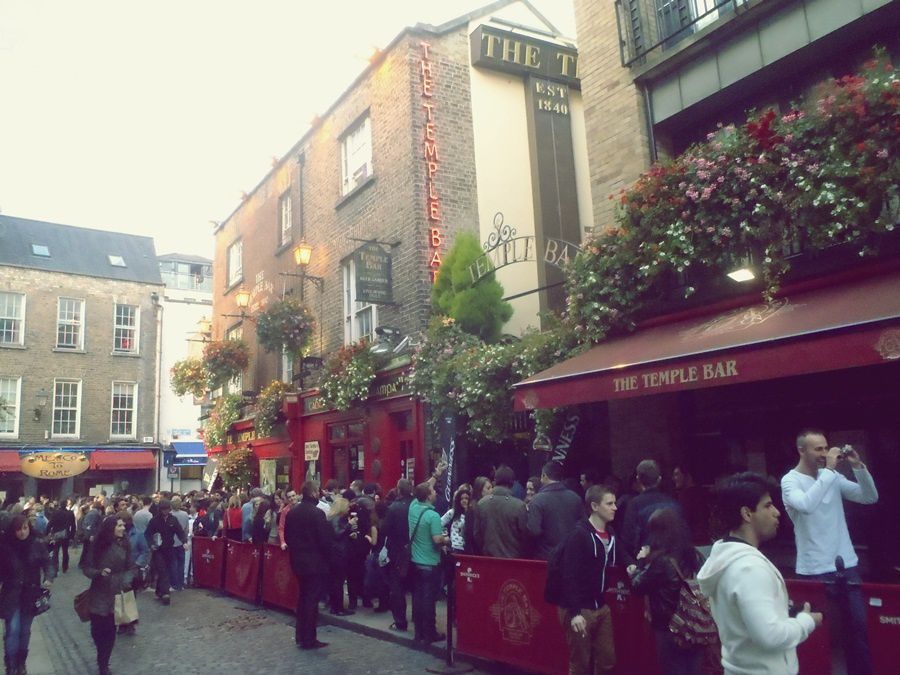 ...6.05 p.m.
We can't even get near to the bar. People pushing each other and I almost lost my friend.
She gave up getting the beer and I gave up on the band performance. So we just walked around Temple Bar and window shopped and bumped into this secondhand boutiques with this cute blackboard with cute quote. Shopaholics best described.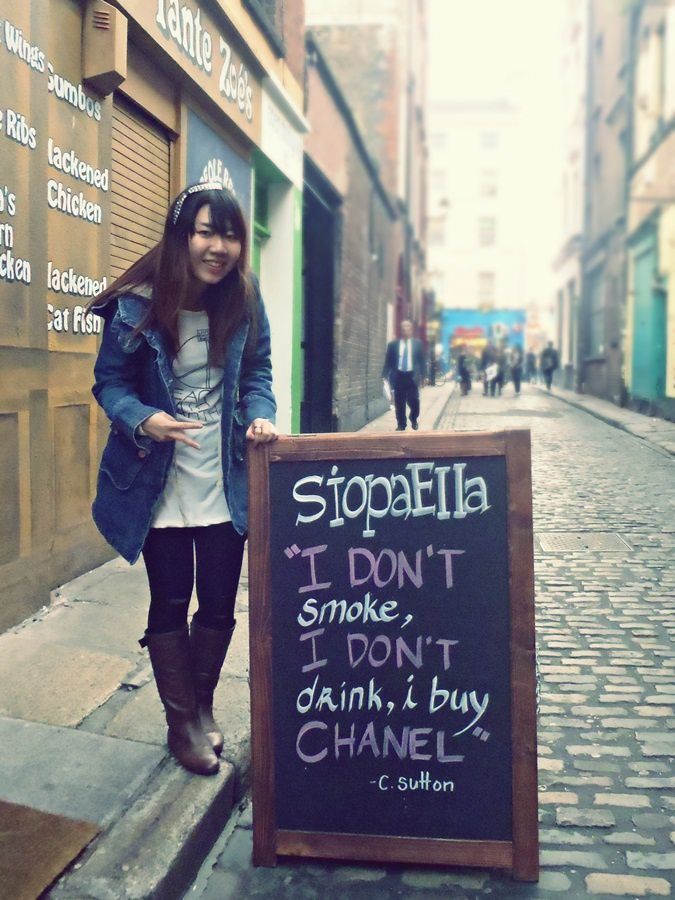 Random shopping - Irish butter, cat milk? and Leprechaun soft toys in various sizes?
I bought cat milk.
If I were a Leprechaun... but apparently I'm not. I wanted to buy this hat with beard but it's impossible to wear in Malaysia. Somebody might call the mental hospital for me :/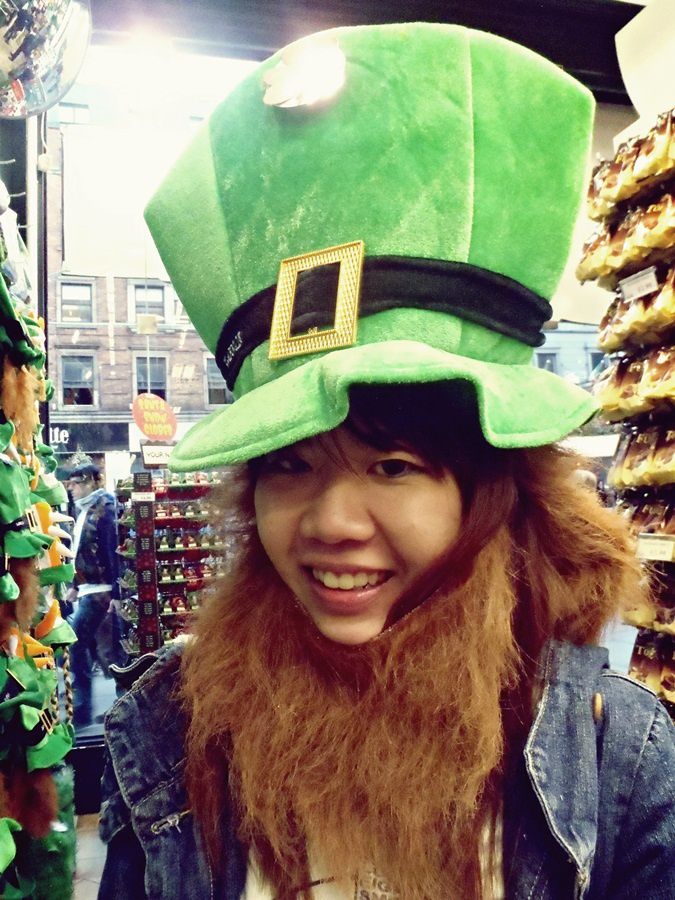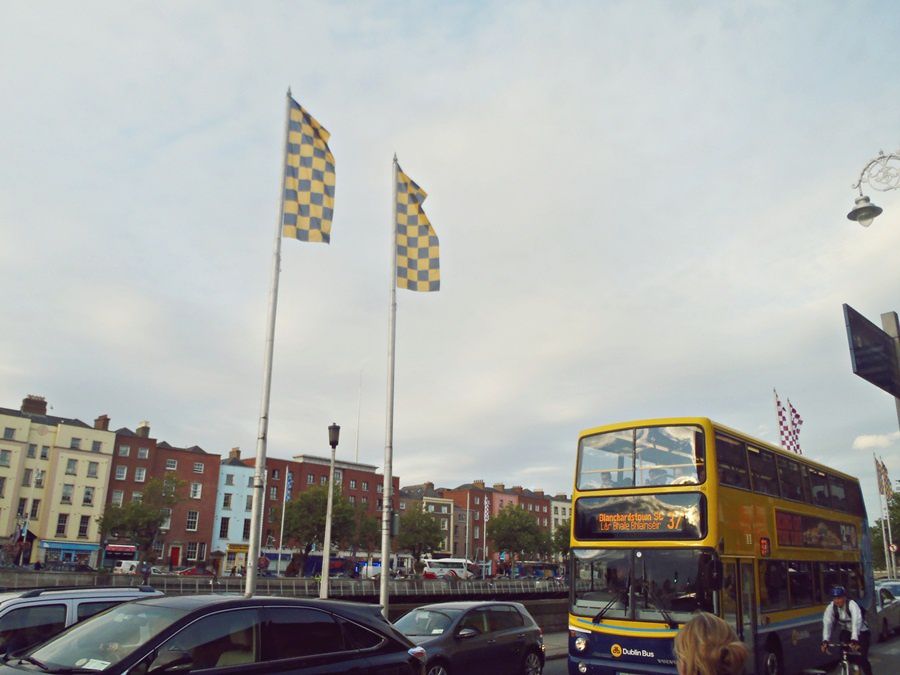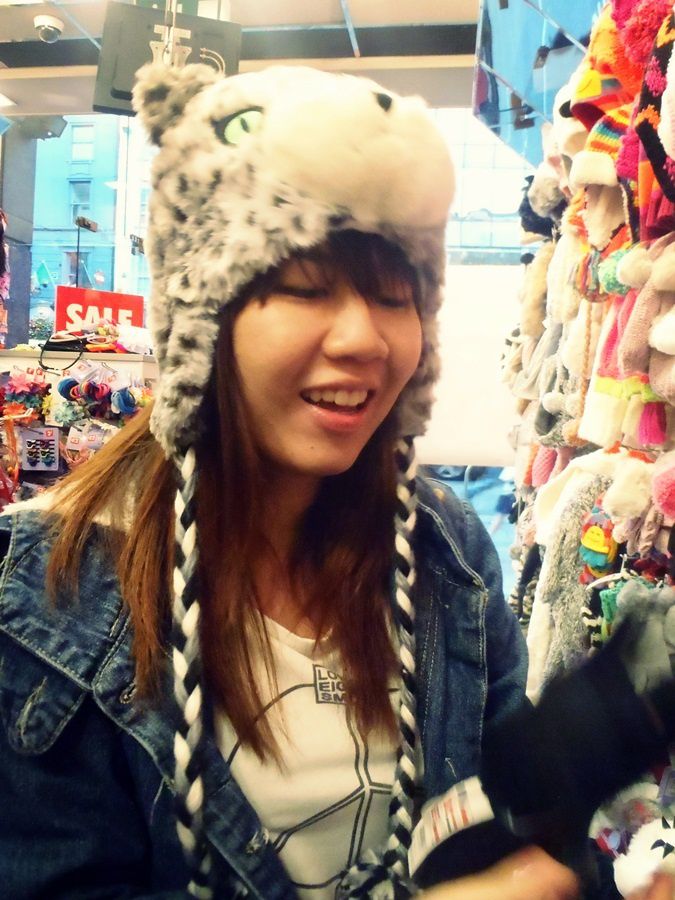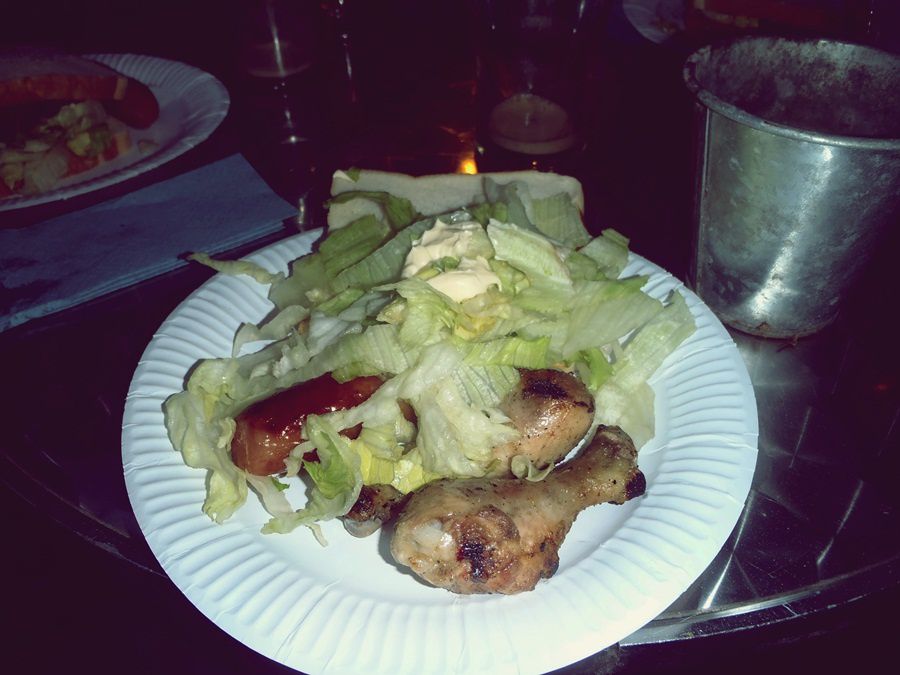 The night ends with BBQ and Darky Kelly's with the friend. Which I told her I will go with her this week so I did.