Lost World Of Tambun - Hot Spring & Spa (Ipoh, Perak)
Can't tell it was a dream or I was too dizzy to tell.
*Hot water drops my blood pressure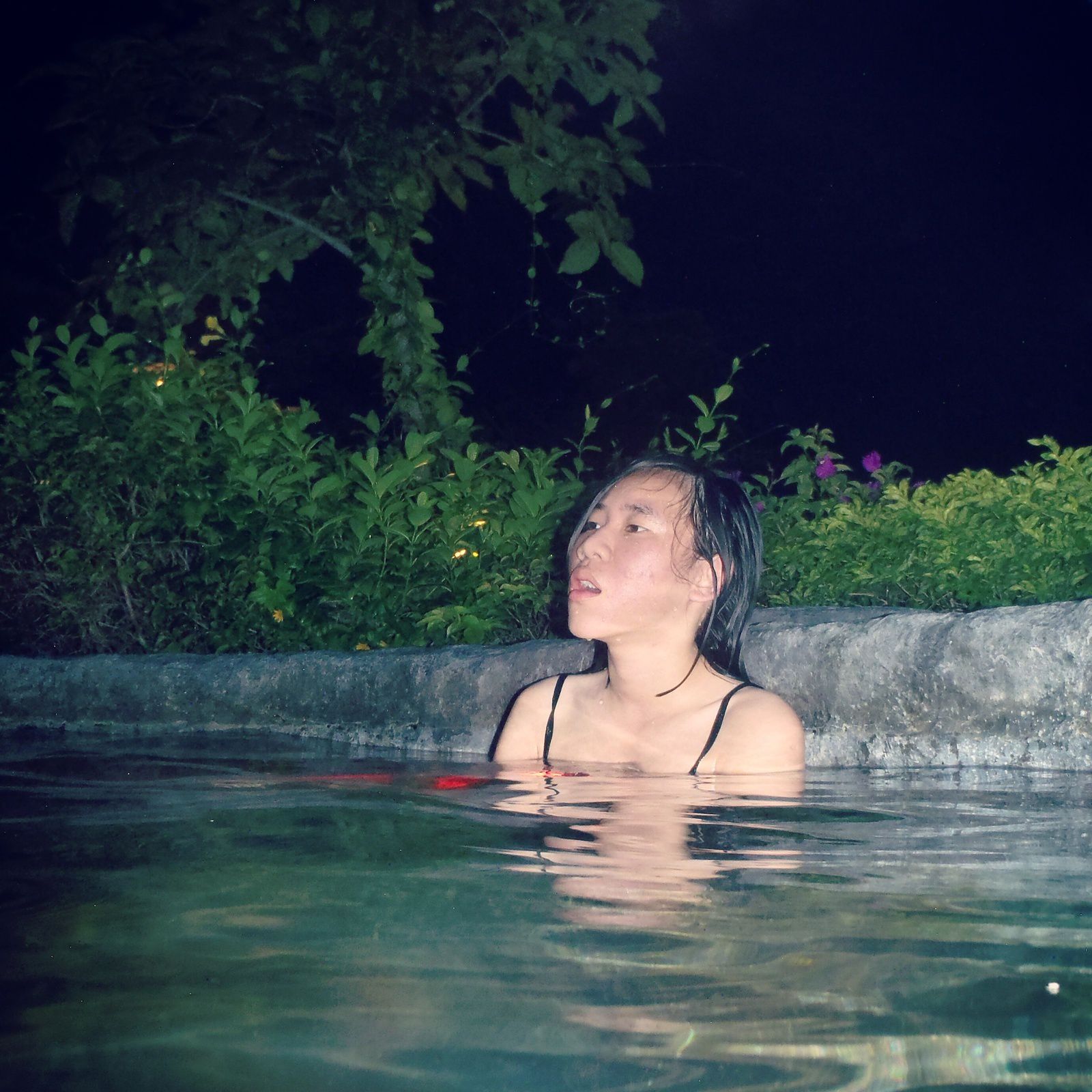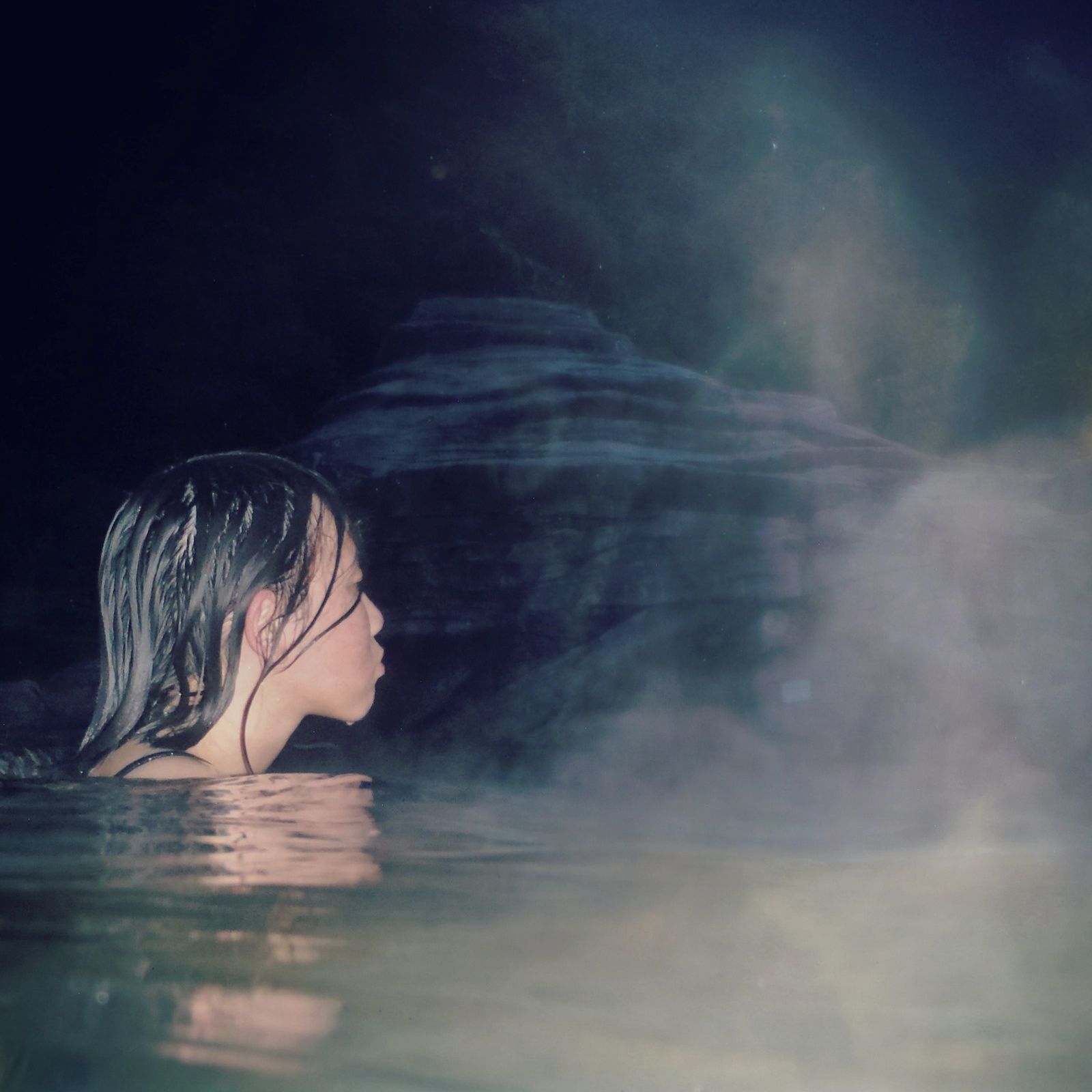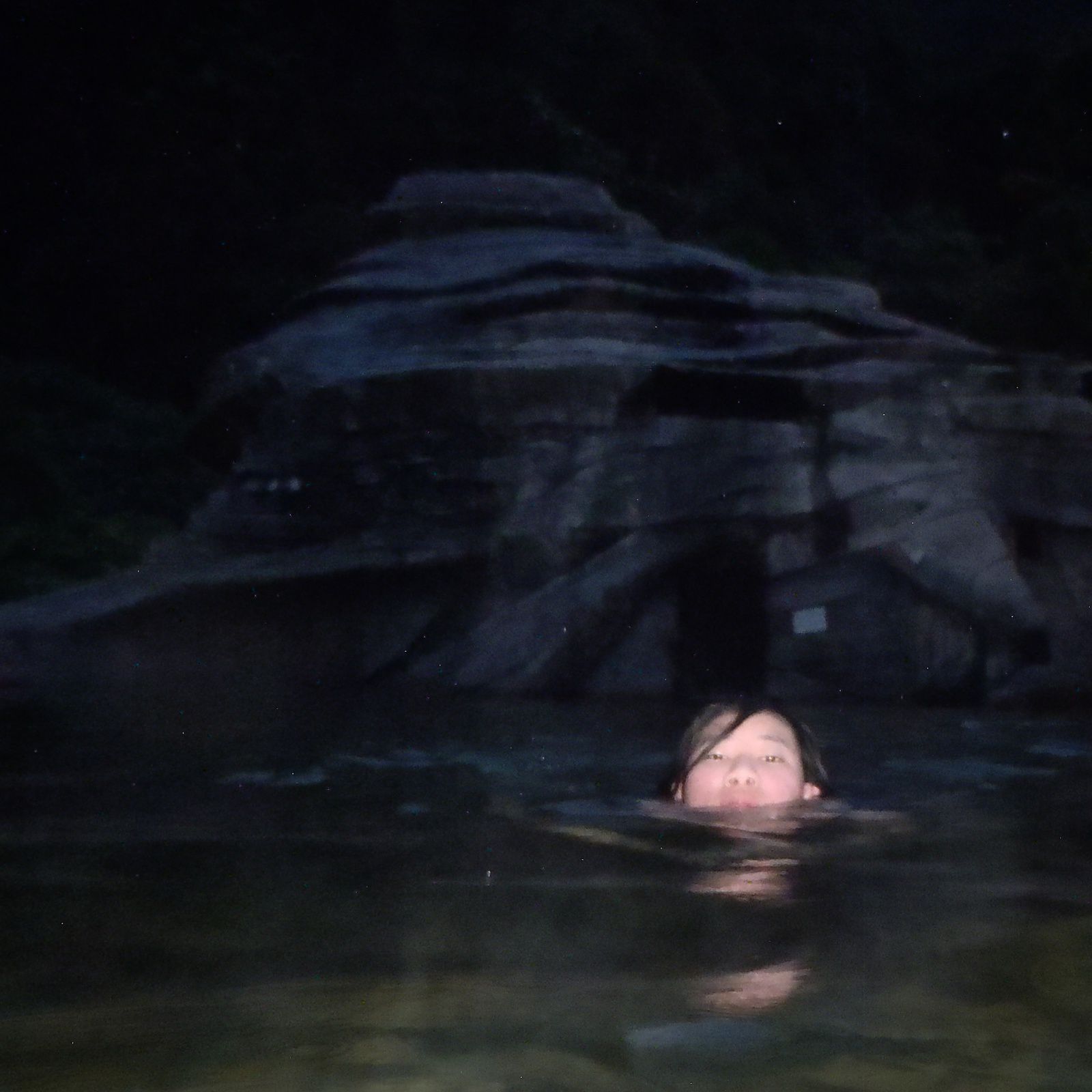 If you happened to pass by Ipoh at night, you gotta check out this attraction. Experience hot steamy pools & don't forget to take some dreamy pictures!
You can also visit during day time but HOT water + HOT wheather don't sound like a good idea. The staff told me that cooler weather or even drizzling night is even better.
My favorite is the Top Of The World Jaccuzi. Literally a boiling cauldron you can cook yourself for fun!
I bought my entrace tickets online to save 20%. You can check out their website for more info.