#madeofmore
Finally got my hands on Instax! Million thanks to Guinness Malaysia. Officially in love with their Instagram contest!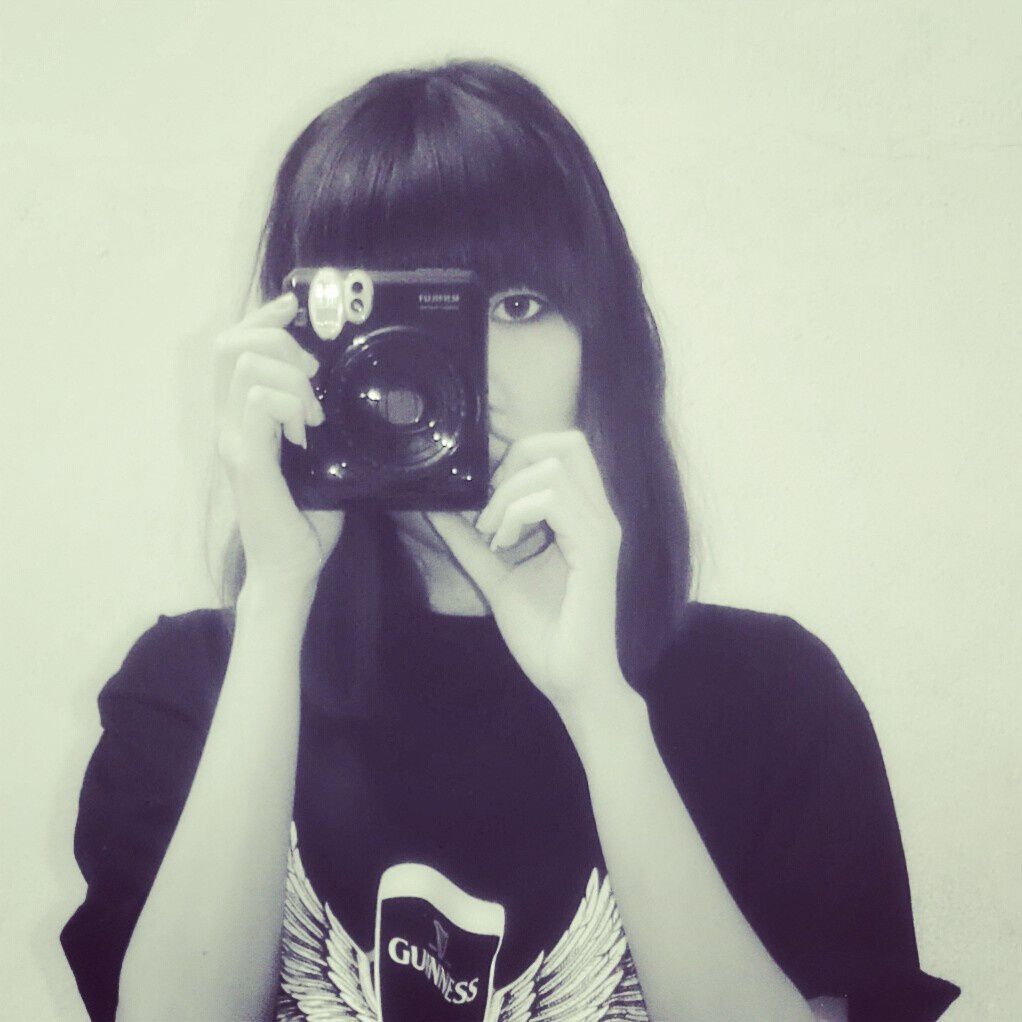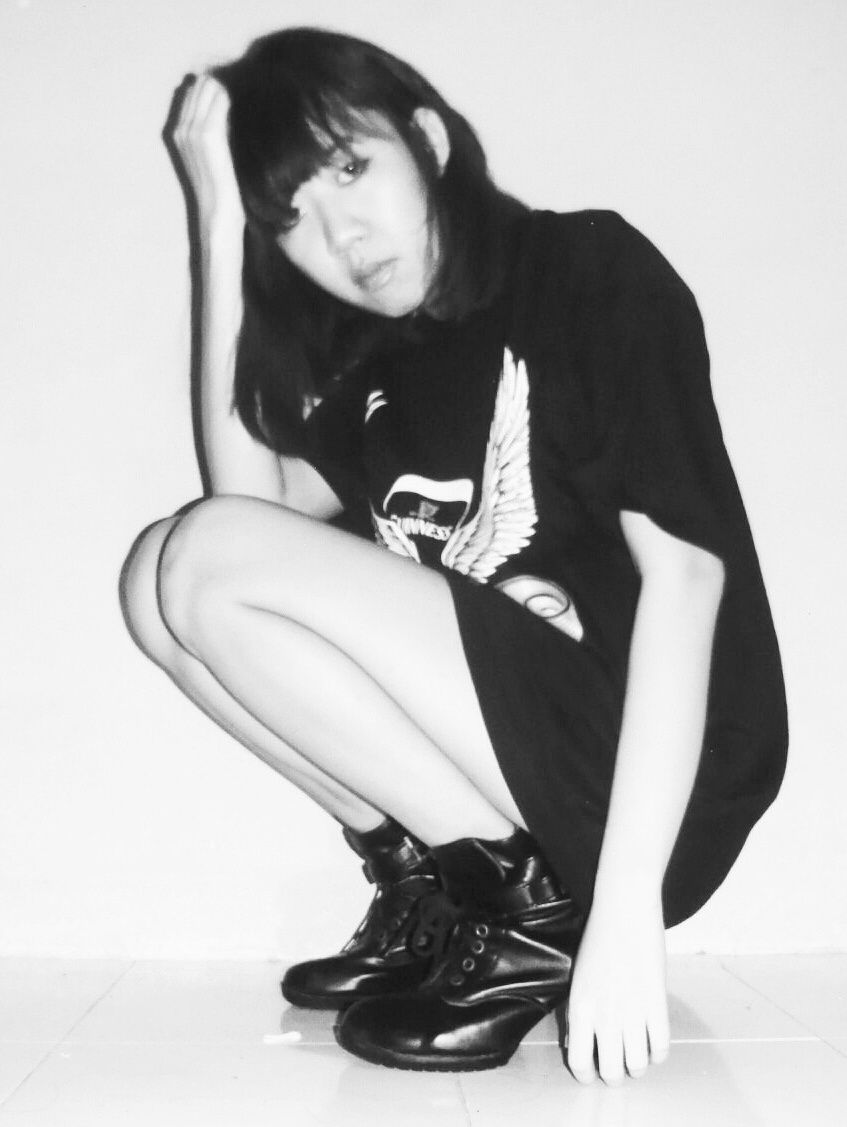 So excited when I learned I have won this camera, I went to the shop and ask for the film that compatible with new baby, Piano Black. That guy screamed "Piano Black??!", TWICE. (You sure?) Only then I found out Piano Black is a lot pricier.
I got it FREE, don't jealous!