Published on September 15 2013
Beef tataki 25, Maki sushi 18, Unadon 32
Sashimi special 50, Okonomiyaki 20
Green tea 1, Matcha red bean smoothie 10 and Cold floral sake 50 - alcohol of the day for the 18th birthday celebration, finally legal!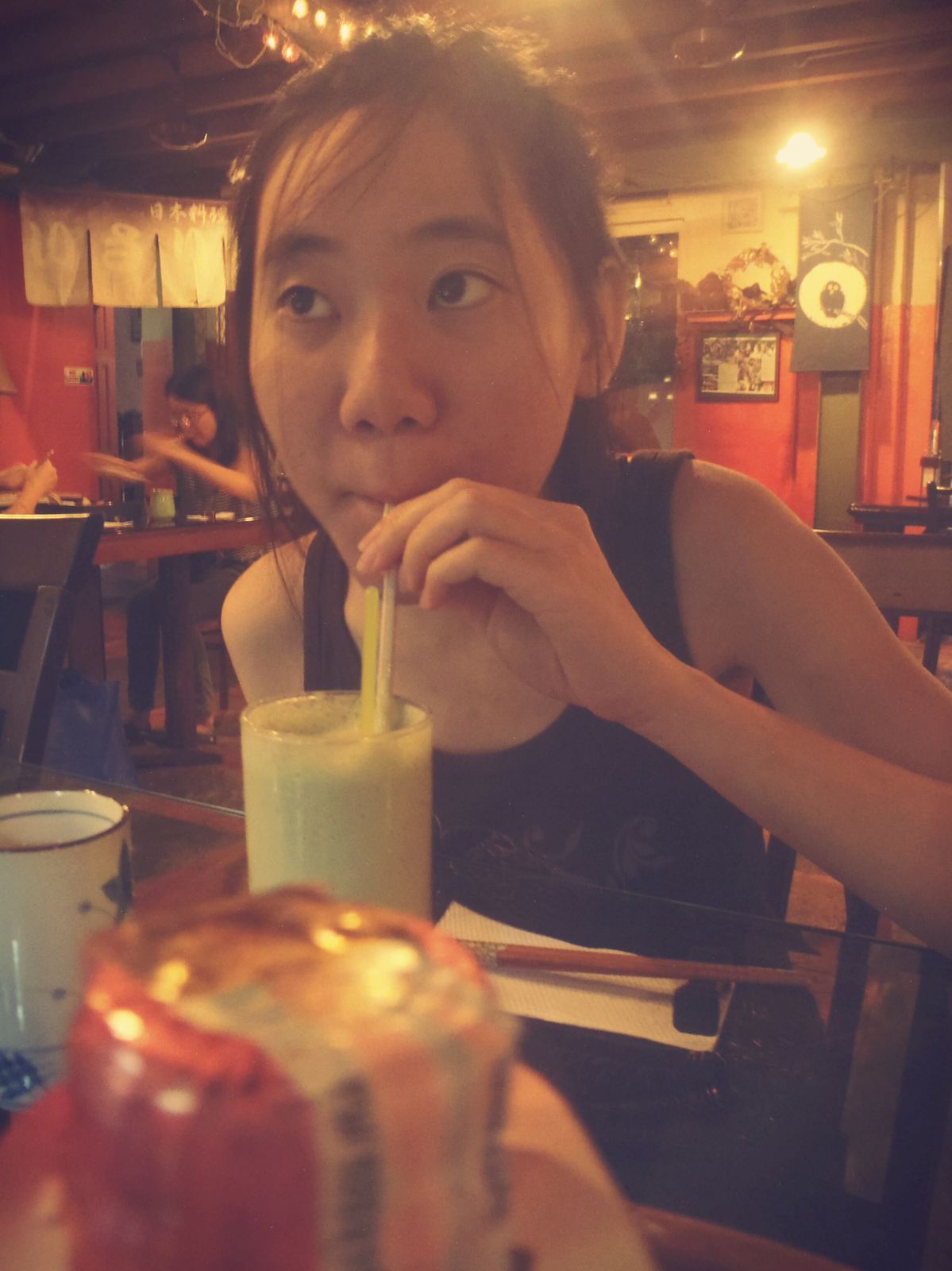 Brought along my Instax since I heard this restaurant has beautiful interior. Glad I did get some worthy shots.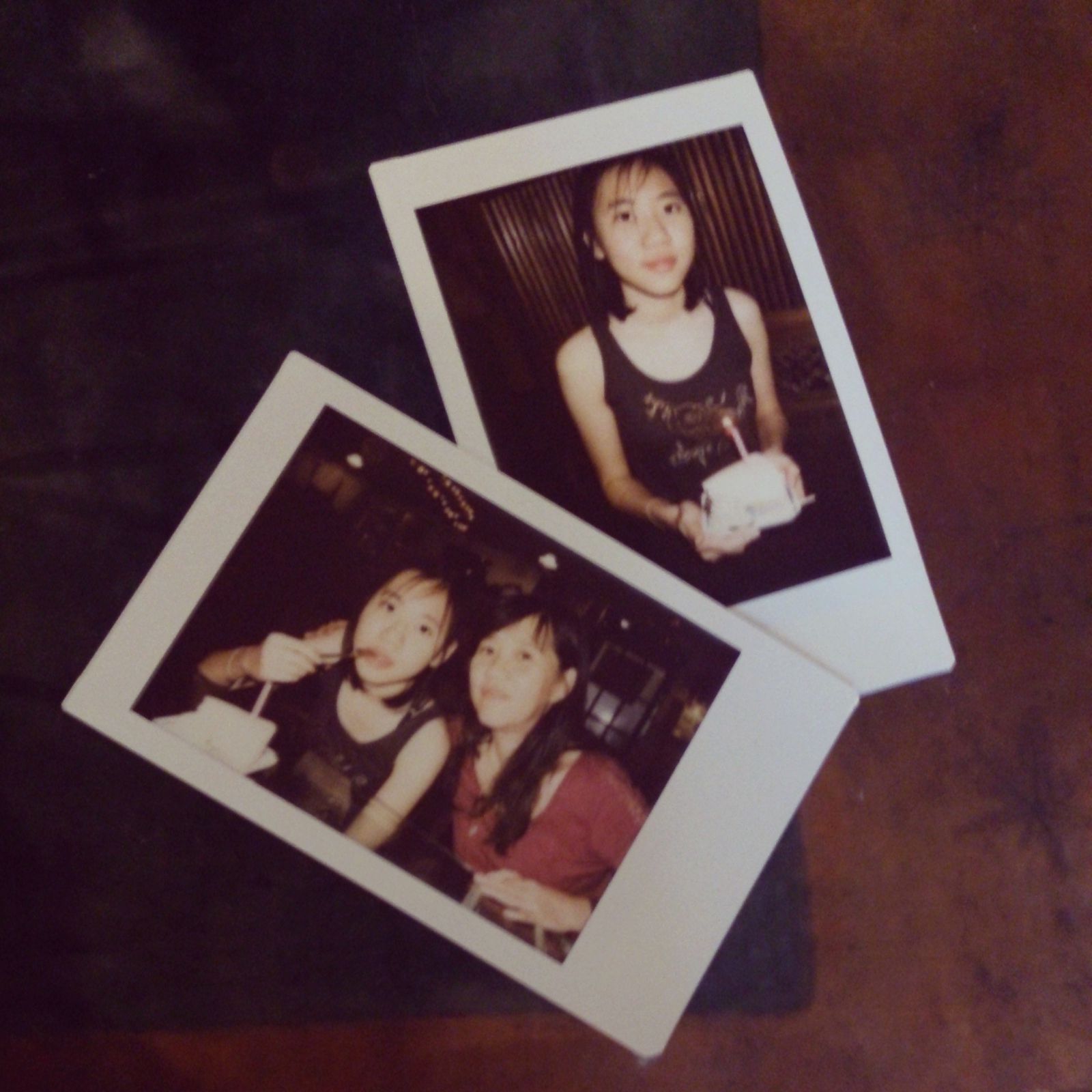 We did it again: unaware of the closing time! The restaurant has emptied when we left.
I don't usually splurge on Japanese cuisine but the food at Isaribi Tei is gorgeous and my favorite is the sashimi. Also the Okinomiyaki that has soba noodles inside. I hate miso soup but I fell in love with theirs, not your usual salty type!
<Below pictures are NON-FOOD RELATED> taken at the pre-war house restaurant compound