Published on January 14 2015
Can't tell it was a dream or I was too dizzy to tell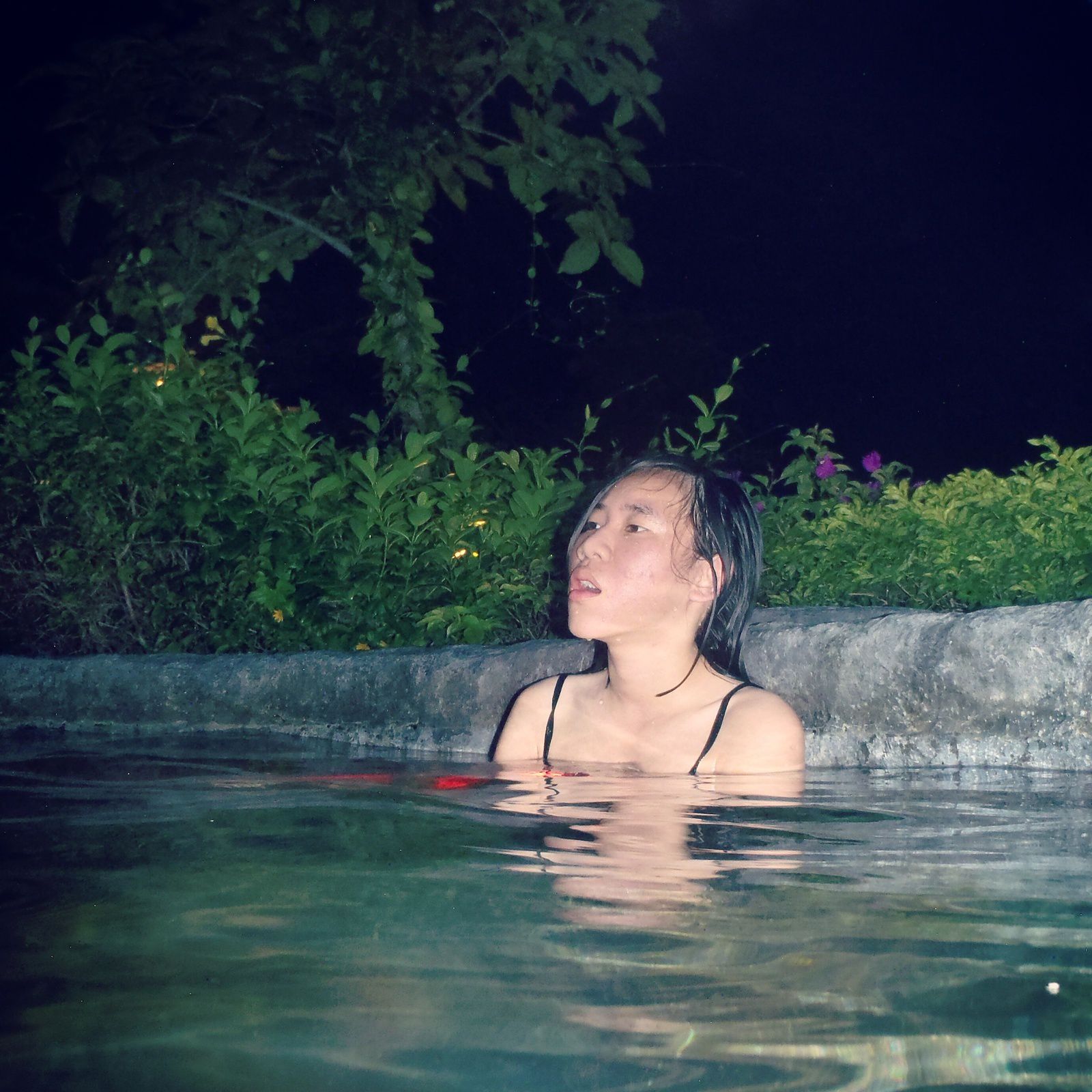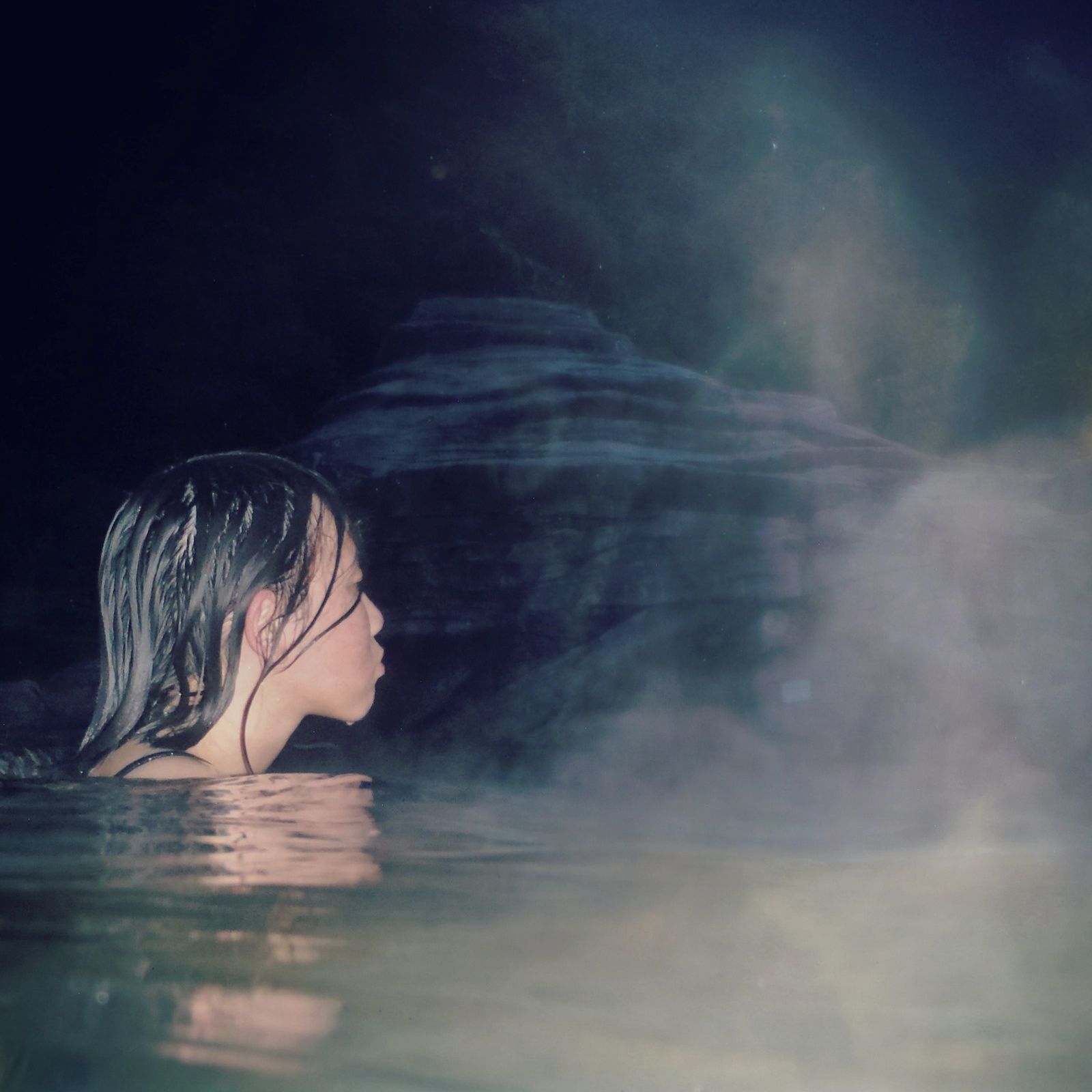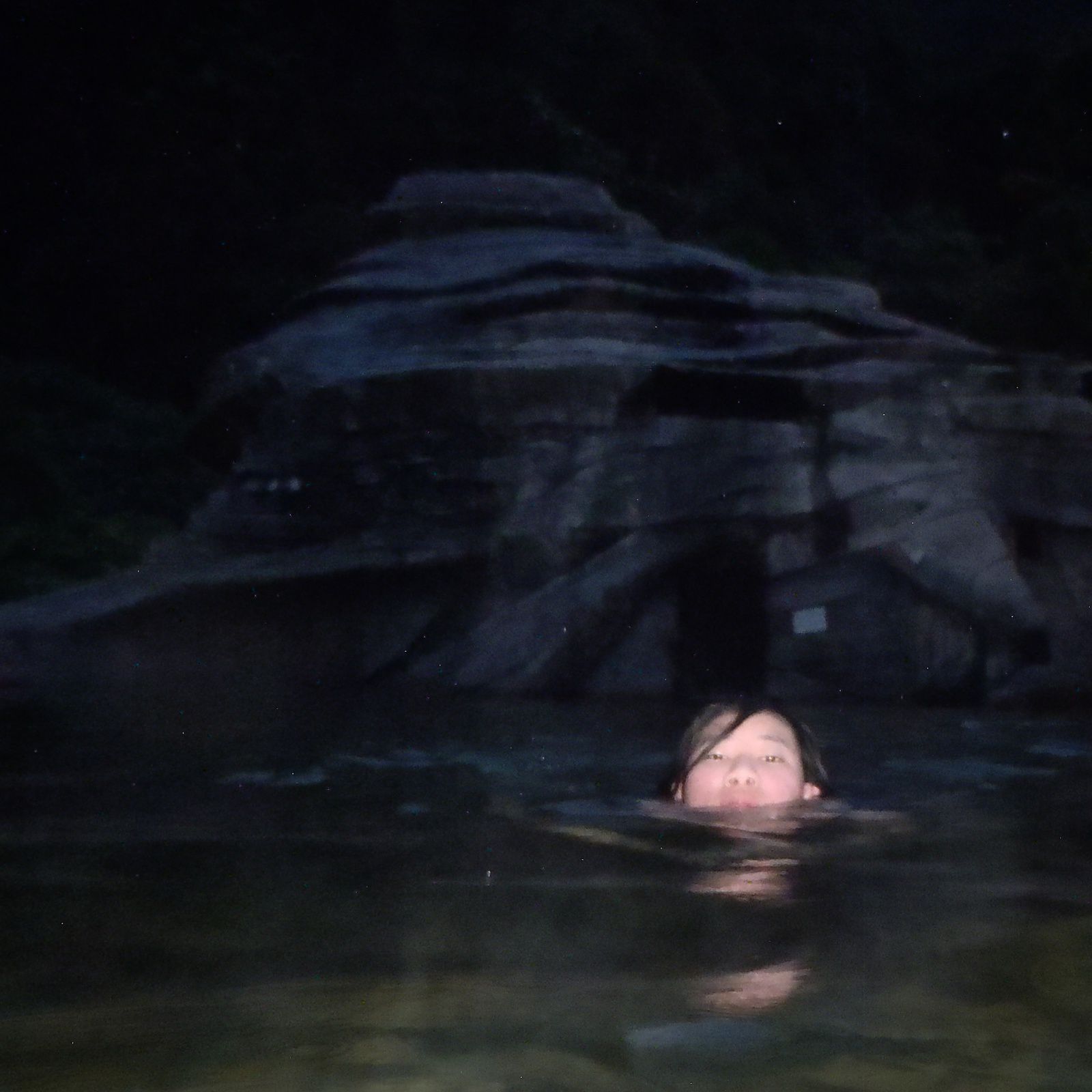 If you happen to pass by Ipoh at night, you gotta check out this attraction. Experience hot steamy pools & don't forget to take some dreamy pictures!
You can also visit during day time but hot water + hot water don't go along together. I was told cooler weather like drizzle would be perfect.
Best thing not to be missed is Top Of The World Jaccuzi. Literally a boiling cauldron you can cook yourself for fun!
Buying entrace tickets online save you 20%. You can visit their website for more info